Weekend Gateaway
Historical trip to Dausa
It is a historical place located 54 km towards east of Jaipur on NH11. It was established by Maharaja Duleh Rai. It was the first capital of the Dhundhar region during the ancient times. Most of the freedom fighters were from Dausa who gave up their life to get freedom for Rajasthan. The tourist spots at Dausa includes Abhaneri which reflects on the medieval monuments.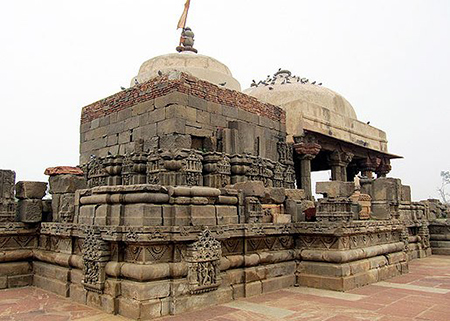 The Harshat Mata Temple and Chand Baori reflects the artistic and architectural side. If you are longing for some decorative walls, sculptures, terracotta utensils, pay a visit to Bhandarej, which is 10 kms towards Sikandra on NH-11. This palace is a combination of Mughal and Rajput architectural style. The Khawaraoji is popular for it's scenic beauty and was a residence to the ruler Raoji. It is completely surrounded by the hills and gives a feel of being n the lapse of the nature.
If you have desired to see the ancient types of water tank, be at Jahajirampura.You can also see the temples of Shiva, Hanuman, Ganesh and other several Gods and Goddess. The Bajrang Bali Temple is popular to treat people who are mentally unwell. The other tourist spots include Neelkanth & Panch Mahadev Temple, Gatolav and church at Bandikui.
Latest Listings
---
Mirzapur Season 2: Characters and what you can learn from them
Released in 2018, Mirzapur became one of the highe...
Broadway league said the continued suspension seahawks all ticket
That doesn't stop the dog from barking, whic...
$28 million handful of buildings million you walk
3 TBD Highest-Paid Athletes 1. 27 Tennessee Titans...