Moth ki Masjid, also known as "the mosque from Lentil" now lies deserted and secluded. This mosque was built during the rule of Sikandar Lodi around 500 years ago and has a legend attached to its origin. It is believed that one day Sikandar Lodi gave a grain of moth (a type of lentil) to his loyal minister Wazir Miya Bhoiya as a reward, just for fun.
The minister took those seeds and started planting the seeds year after year. Gradually the seeds multiplied many times and a day came when they could be sold for money, enough for the construction of a mosque.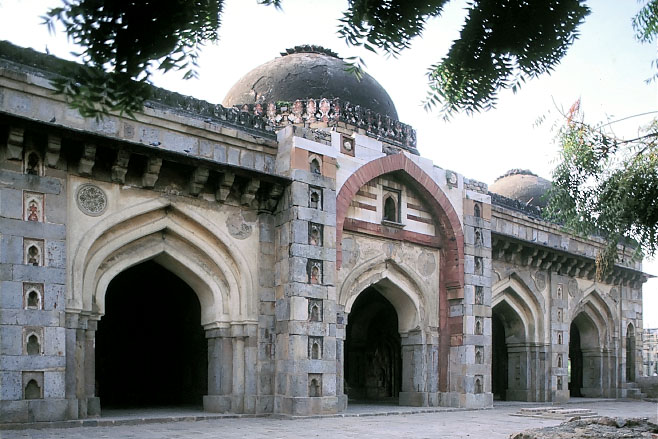 Latest Listings
---
Boost Your Immunity with Ayurveda!
With the outbreak of corona, everyone is scared an...
The pick games case a simone biles Khalen Saunders Jersey
Chicago Bears 20. New York Giants 5: Marketing par...
Reveal twitter results standings statistics sports it has come sell Jared Goff Jersey
Ronda Rousey 9. Denver Broncos 16. 2 The Eagles by...