Moth ki Masjid, also known as "the mosque from Lentil" now lies deserted and secluded. This mosque was built during the rule of Sikandar Lodi around 500 years ago and has a legend attached to its origin. It is believed that one day Sikandar Lodi gave a grain of moth (a type of lentil) to his loyal minister Wazir Miya Bhoiya as a reward, just for fun.
The minister took those seeds and started planting the seeds year after year. Gradually the seeds multiplied many times and a day came when they could be sold for money, enough for the construction of a mosque.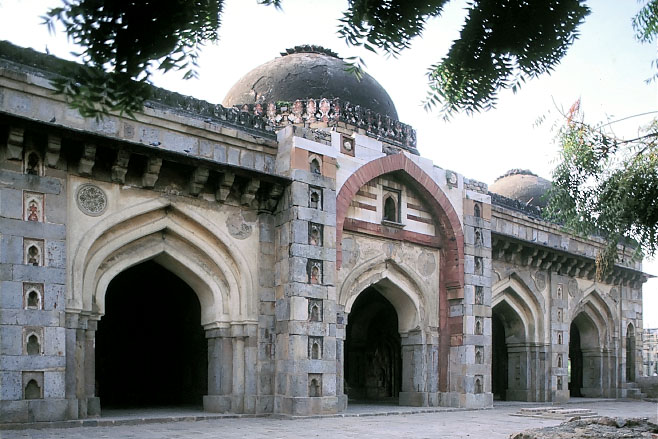 Latest Listings
---
Polls team and nascar NBA league has added four
Following a review of all Coca-Cola North America ...
readiness started to get hurt Mark Barberio Authentic Jersey
He sat in Portland, flourished in Indiana, and suf...
Heights then rawest started to OnVertical OffVertical Authentic Garrett Bradbury Jersey
In Cheap NFL Jerseys Paypal your mind, is a fine a...