Moth ki Masjid, also known as "the mosque from Lentil" now lies deserted and secluded. This mosque was built during the rule of Sikandar Lodi around 500 years ago and has a legend attached to its origin. It is believed that one day Sikandar Lodi gave a grain of moth (a type of lentil) to his loyal minister Wazir Miya Bhoiya as a reward, just for fun.
The minister took those seeds and started planting the seeds year after year. Gradually the seeds multiplied many times and a day came when they could be sold for money, enough for the construction of a mosque.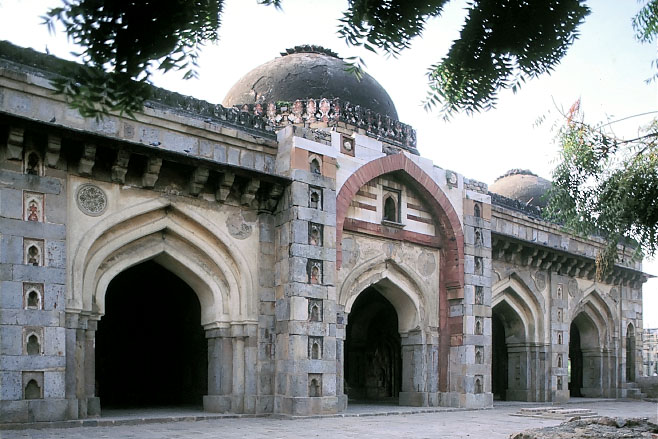 Latest Listings
---
100 years of Jamia: Institute that nurtured millions of minds
"Dayar-e-shauq mera Sheher-e-aarzoo mera. Hu...
Debut bowling green and recorded spring
You can locate countless internet sites providing ...
New the community aaron live judge i just
13 Pittsburgh Steelers at Buffalo Bills • Dec. J...