Places for Kids
Worlds of Wonder at Sector – The best amusement park
Tired of doing the same thing over and over? Need a kick in life? Want to explore the adventurous side of yours that you can boast about? Thinking about an entertainment venue that can offer you both amusement rides and water rides? If you are in Noida, you just cannot miss Worlds of Wonder. It offers an entertainment package that is completely paisa wasool. It consists of 2 zones namely the Roadshow zone and the La Fiesta zone.
You will not only be experiencing the normal rides, but also some of the international rides that is sure to increase your heart beats. There are rides for kids which are solely meant to entertain them. There are swimming pools where one can carry out various games. The water rides are also connected to these swimming pools.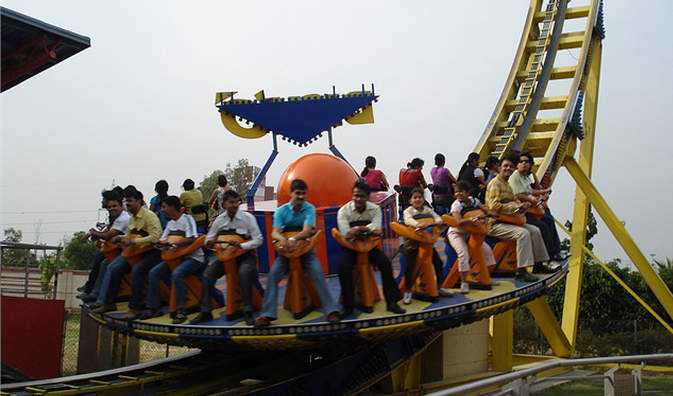 There are indoor as well as outdoor activities apart from the rids. If you love boating, you have the option to experience it at Worlds of Wonder. If you have a flair for Go karting, do try it out at Worlds of Wonder. The premise is huge such that one can host a party or an event. The banquet hall can be booked in advance to organize an event. There are several tailor made packages offered to the guests. No longer one have to opt the regular package that is generic in nature If you need customized activities, do share it with the management and get your easy deal.
Latest Listings
---
To play opening weekend schedule ESPN wide
You look around the gym and we have proven NBA sco...
Season will call ourselves the 'Washington football Team' pending
It should be a super entertaining season of basket...
The blame field house los angeles
Lionel Messi $104 million $72 million 432 million ...