Places for Kids
Child abuse can cast a shadow. Treat Your Children Well!
A shocking revelation made by a survey commissioned by the Indian government to have found almost 53 % of children in India subjected to abuse. Nurture your children instead of harming them, love them but don't hurt them.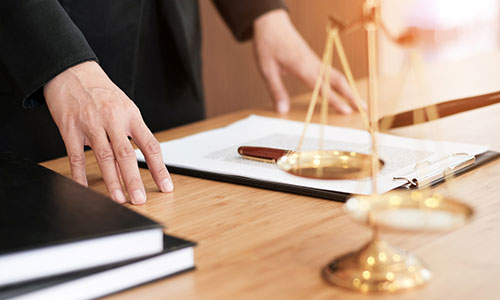 All children are different, and cannot be treated alike. Each child is unique and has their own special individuality and appreciating that aspect leads to the growth of the child. Displays of emotion will change from one child to another, as they have their own style, needs, and traits which need to be fully understood before a parent may react. Parenting needs to be individualized according to each child as a complete individual and therefore treating them equally.
Children visualise parents as authoritative figures and the way they are treated is what they think theydeserve, so when they are treated with respect, they conclude that they deserve respect as a result developing a sense of self-respect which ultimately leads to showing and giving respect. It's a hard fact, that children who are exposed to violence in their family show the same pattern of activity in their brains as soldiers exposed to combat.
Raising children should be a joyful experience for the parent as well as the child. Cruelly and harsh behaviour, can cost children their entire lifetime trying to forget a few minutes of childhood. Wounded children may turn the rage inwards and become a target of their own rage. The first thing taught to a child should be how much he/she is loved and only then will he be ready to learn everything else.
Child abuse can cast a shadow, the length of a lifetime. Today, on children's day make a conscious effort to appreciate your child and remember to celebrate them not only on this day but on every other day as well!
Latest Listings
---
Mirzapur Season 2: Characters and what you can learn from them
Released in 2018, Mirzapur became one of the highe...
Broadway league said the continued suspension seahawks all ticket
That doesn't stop the dog from barking, whic...
$28 million handful of buildings million you walk
3 TBD Highest-Paid Athletes 1. 27 Tennessee Titans...