Places for Kids
Celebrating Chacha Nehru & Children,The Future of the Nation! Do you know why?
Let us sacrifice our today so that our children can have a better tomorrow.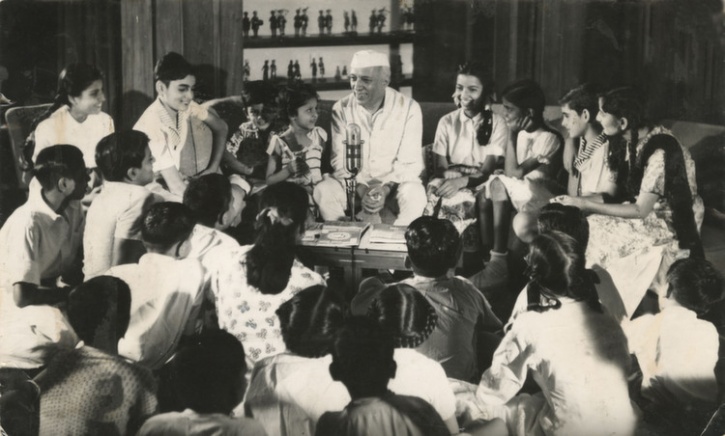 Greatly loved by all, Jawaharlal Nehru was born today in 1889. A brilliant child with a kinder heart, was gifted with the best education by his adoring parents. At the time, The British still ruled India and so when Chacha Nehru returned to India after completing his studies, his heart went out towards the downtrodden and poor and wanted to help in whichever he way he could. An innate love for children he thought of them as buds waiting to bloom in a garden and blossom as the sweetest roses needing immense amounts of care and nurturing.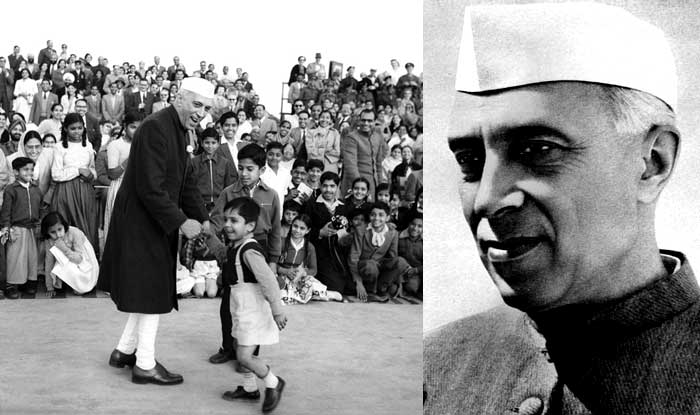 He believed children to be the actual strength of the country and they being the citizens of tomorrow will form the foundation of society. The term Chacha Nehru was given to him by all the loving children and that is why on this day, his love for children , along with his birthday is celebrated all over India. Most schools, have social, cultural programmes which last the day, and many teachers sing and perform for the children, making them feel extra special on their very own day! Our children can achieve great things as they are the keys to unlocking paradise and ensuring hope in the future being the most valuable resource.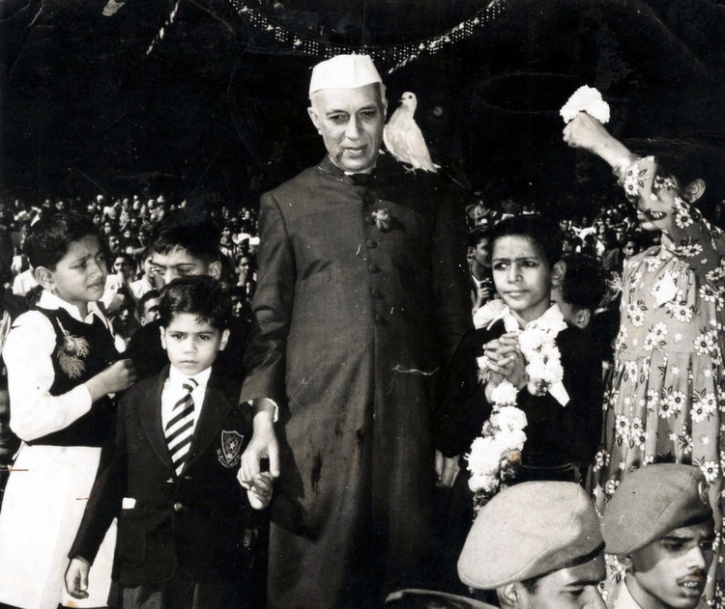 Latest Listings
---
To play opening weekend schedule ESPN wide
You look around the gym and we have proven NBA sco...
Season will call ourselves the 'Washington football Team' pending
It should be a super entertaining season of basket...
The blame field house los angeles
Lionel Messi $104 million $72 million 432 million ...