Nightlife/Bars/Pubs
Share A Drink: Agent Jack's Bidding Bar
Stocks and Shares are what this bar is all about. The only difference being that the commodities up for grabs are the alcohol. They have you download an app, after which you get to order your drinks with a real-time pricing mechanism that has the prices of the said drinks fluctuate like shares in a stock market. Therefore, the more in demand a certain drink is, the more expensive it is and vice versa.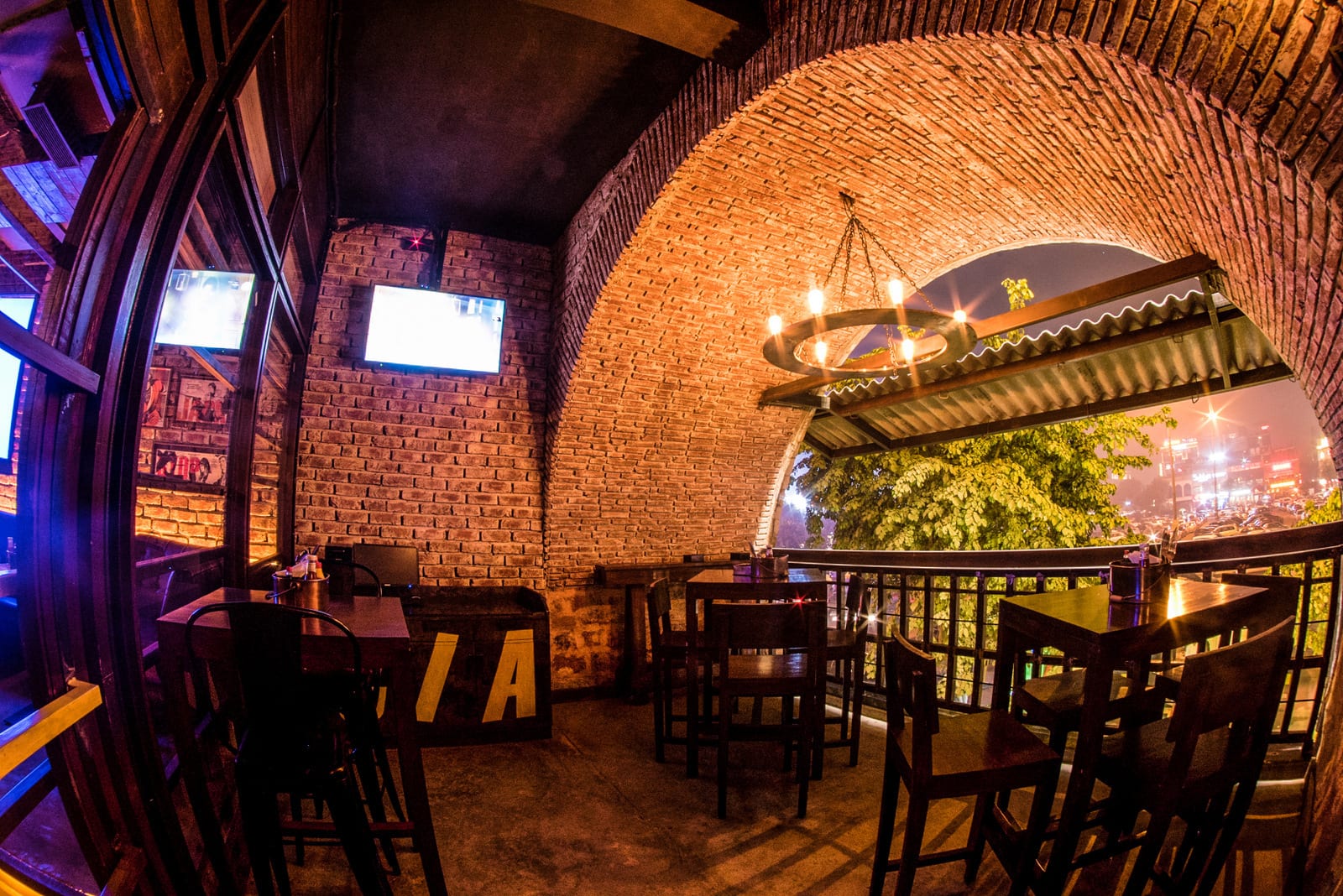 The concept is very intriguing and will have most people going just to experience it. Though the app may act a little glitchy and the internet might be a bother at times. However, the service is relatively good and with them being pretty new to the scene they do provide great service.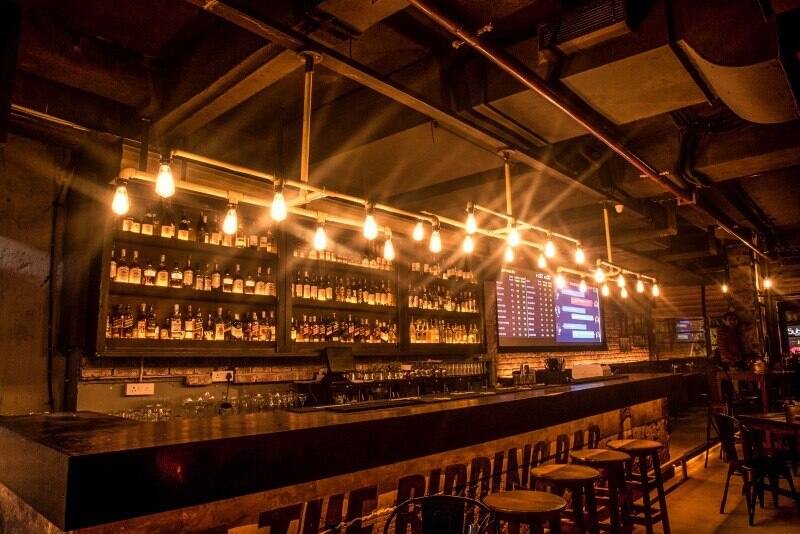 Spread over two floors, the top being a terrace, the area is spacious and the ambience is pretty good. They serve Continental and North Indian cuisine. However, expect some experimental fusion food on the menu as well.
Address: SCO 21, Main Market, Sector 29, Gurgaon
Contact: +91 7042330333, +91 8130045089
Price: Rs. 1200 for two
Latest Listings
---
Series 19 chronicles the first
Chris Wondolowski 20. That means 20 QBs, in a simi...
State calendar state list here the NICB has provided iconNFC
O'Neal has become owner of a Krispy Kreme lo...
Association of america jackie robinson rookie finchem
I made a new friend in Cleveland. Greatness will w...