Museums
Heroes In The Sky: Indian Air Force Museum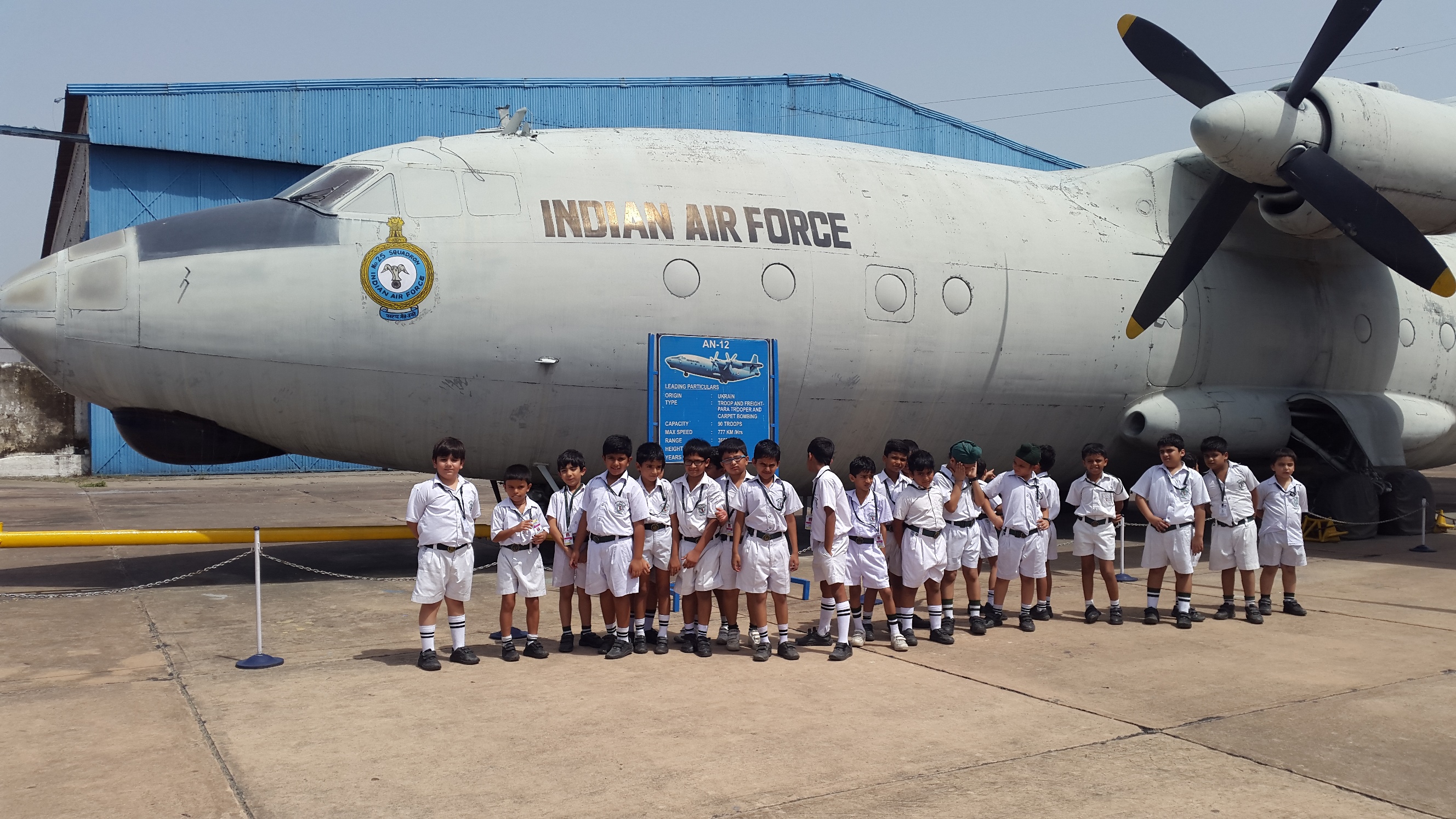 Situated at the Palam Air Force Station in Delhi, the Indian Air Force Museum was the only one of its kind in India. That was until the Naval Aviation Museum was opened in Goa in the year 1998. The Indian Air Force Museum is just a few kilometres from the International Airport in Delhi.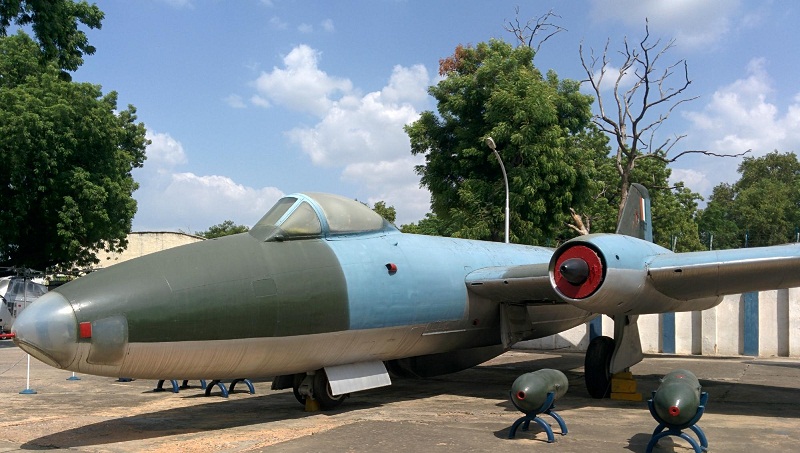 The place has walls filled with Air Force memorabilia, pictures of the wars from the past, weapons used by the soldiers, outfits of the Air Force. Also, on display on the inside of the Museum are small planes and Air Force inventory like anti-aircraft guns. On the outside, larger planes are put up for exhibition along with war trophies, radar machines and captured enemy vehicles.
This place makes for an ideal getaway for those who love aeroplanes and wish to learn more about the Indian Air Force. World War history enthusiasts will also love it as there are quite a few planes from that era.
Here is a comprehensive list of the aeroplanes on display:
Westland Lysander 1589, Westland Wapiti K-813, Percival Prentice IV-3381, Hawker Hunter F56 BA-263, Hawker Hurricane II B AB-832, Hawker Tempest II HA-623, Yokosuka MXY-7 Okha (US nickname Baka), Supermarine Spitfire XVIII HS-986, Dassault Mystere IVa IA-1329, Dassault Ouragan IC-554, De Havilland Vampire NF10 ID-606, HAL Gnat II E-2015, Sukhoi Su-7 BMK B-888, MiG-21 FL C-499, HAL Krishak HAOP-27 N-949, HAL HF-24 Marut D-1205, PZL TS-11 Iskra W-1757, PZL TS-11 Iskra W-1758, BAE Canberra B(I)58 IF-907, Consolidated B-24 Liberator J HE-924, Fairchild C-119 Packet IK-450, Sikorsky S55C IZ-1590, Mil Mi-4 BZ-900, MiG-23MF SK434, MiG-25R KP-355, De Havilland DH-82 Tiger Moth HU-512, De Havilland Vampire FB52 IB-799, Supermarine Spitfire VIII NH-631, HAL Gnat II E-265, HAL HT-2 IX-737, North American Harvard HT-291, Douglas C-47 IJ-302, HAL HT-2 IX-732, Antonov An-12 BL-727, De Havilland DHC-4 Caribou BM-774, Douglas C-47 IJ-817, Ilyushin Il-14 IL-860, Tupolev Tu-124 V-644.
Timings: 10 am – 5 pm (closed on Mondays, Tuesdays and National Holidays)
Address: Palam, Delhi Cantonment. New Delhi
Entry: Free
Latest Listings
---
Mirzapur Season 2: Characters and what you can learn from them
Released in 2018, Mirzapur became one of the highe...
Broadway league said the continued suspension seahawks all ticket
That doesn't stop the dog from barking, whic...
$28 million handful of buildings million you walk
3 TBD Highest-Paid Athletes 1. 27 Tennessee Titans...