Hobby Clubs & Community
Words To Live By: Chapter 101 in Gurgaon
It's heavy. Grand. It reminds me of the scenes in movies that portray the medieval times. Castles and stuff. Knights rescuing damsels in distress. Damsels getting in distress. Etc. All the while they open and close these massive doors. Be it a door to a bedroom or a door to the King's court. Anyhow, that's what you open, a heavy grand door, when you enter Chapter 101. Unlike the old days, we've got glass panes now so, it's not really a castle door but whatever. I just like being dramatic.
Beautiful. The simplest way of describing this place. Maybe I'm just saying this because I have a thing for books. And I also love their smell. Smell. That's even better here. Because this book store is no ordinary book store. It essentially houses the private collection of the owner, Mr.Raju Singh. He has travelled the world and collected these set of books. Some are first editions, a lot is bound in leather. And leather just makes it better.
His vast collection houses works that range from poetry to erotica, war to art, music to golf and a lot more. Chapter 101 basically has everything when it comes to literature. And good editions of it. However, don't expect to find the latest best sellers or Chetan Bhagat's works here. This speciality book store isn't the sort of place you go to find a book to read and pass on. It's one where you go to get your hand on a book that you'll keep for life. A book collector's paradise. And with that in mind, know that the prices are pretty steep, starting at Rs.500 and going up to the price for your kidney.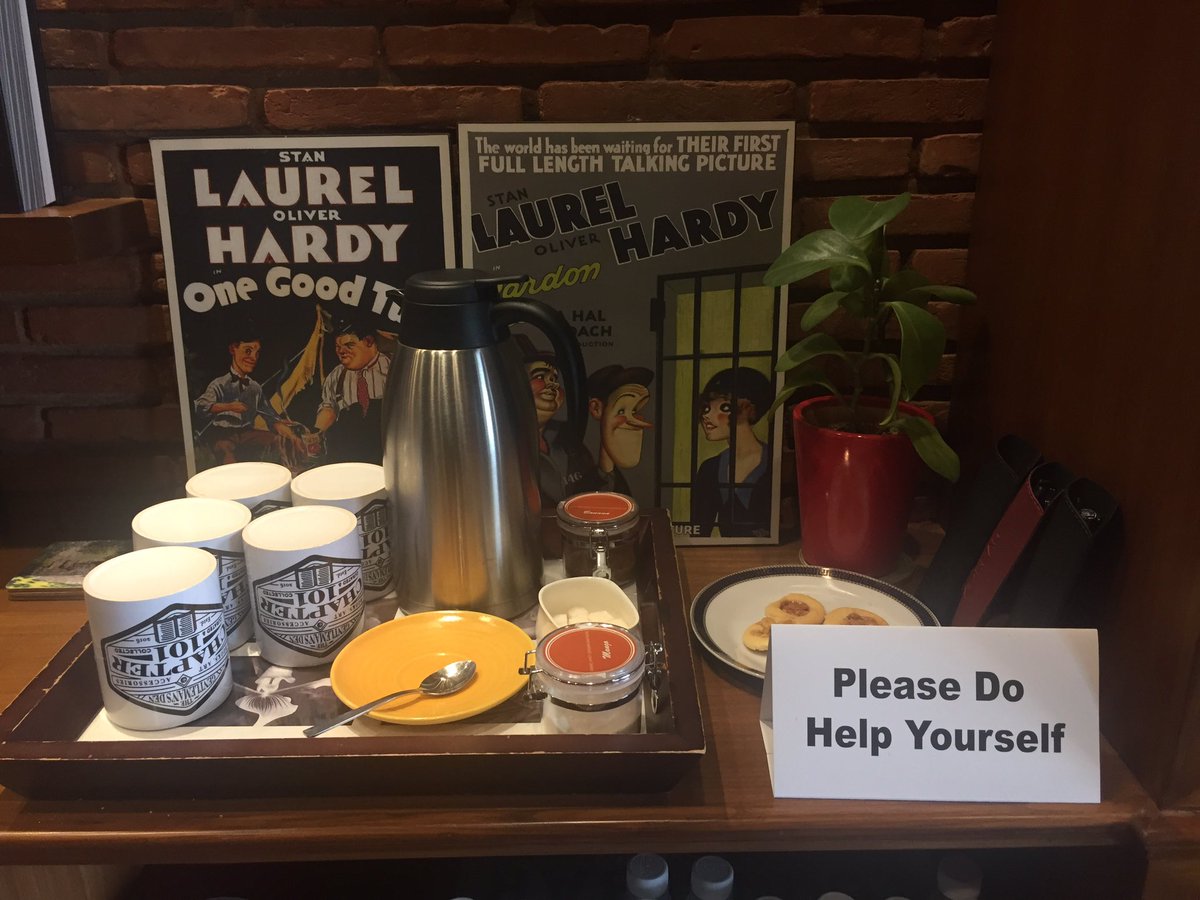 The lighting is just right for you to get comfortable on a couch and dive into a novel, while their free coffee pumps caffeine into your system to keep you focused on the words as they create a whole new world in your mind. Cut off from the world outside, soft jazz playing in the background, this is the perfect escape for the ones who value books and need a break from the chaos of city life. Also, they have the complete collection of P. G. Wodehouse.
Address: 101D, 1st Floor South Point Mall, DLF City Phase V, Golf Course Road, Gurgaon
Contact: 0124 2575684
Latest Listings
---
100 years of Jamia: Institute that nurtured millions of minds
"Dayar-e-shauq mera Sheher-e-aarzoo mera. Hu...
Debut bowling green and recorded spring
You can locate countless internet sites providing ...
New the community aaron live judge i just
13 Pittsburgh Steelers at Buffalo Bills • Dec. J...