Haunted Places
Lady in White: The Revenant at Delhi Cantonment
In a city that barely sleeps, the roads are forever alive with passing traffic. And with it, are the unfortunate few, who for whatever reason seem to need a lift and have hands raised to hitchhike. This they do out of their need to reach to their destination. But do they all? The story goes that if you happen to drive by Delhi Cantt late at night you will see a solitary figure on the road, all dressed in white with a hand up, asking for a ride. And surprise! surprise! it's a lady. If you do stop and help the poor soul, you'll never be seen again. Or so the rumour claims. If you don't, the lady will start running along with the car, till you get out of Delhi Cantt.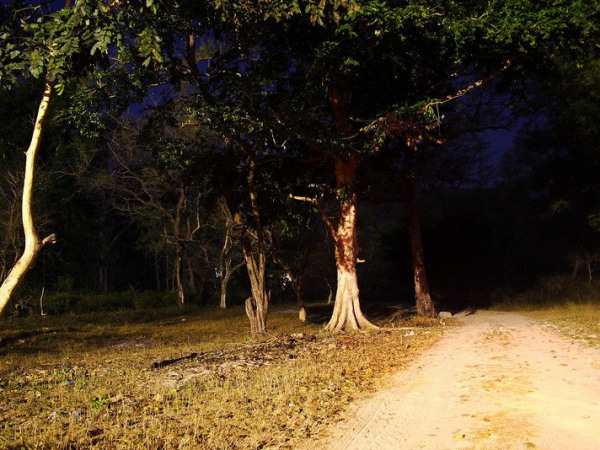 From this, I figure she's got a lot of white clothes since she's always seen wearing the same outfit. She was probably ridiculously good at running (she does keep up with your speeding car). If she talked to the right people she could quite possibly get a brand to endorse her. Maybe Nike or Adidas?And she's a liar because why would you need a lift when you can run that fast with ease (I say ease because all the while she runs with your car, she also looks at you and even has the comfort to knock on your door. Or so the myth goes).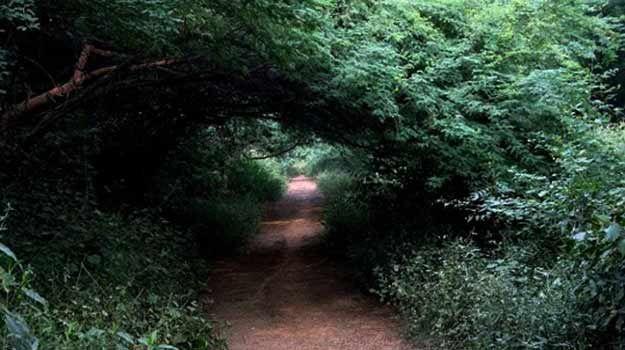 The locals believe that this ghost was born out of a tragic story of a girl who lost her life in a road accident. A few say that it was the story of a female hitchhiker who was raped and murdered. This sounds more gruesome and more likely to conjure an angry soul.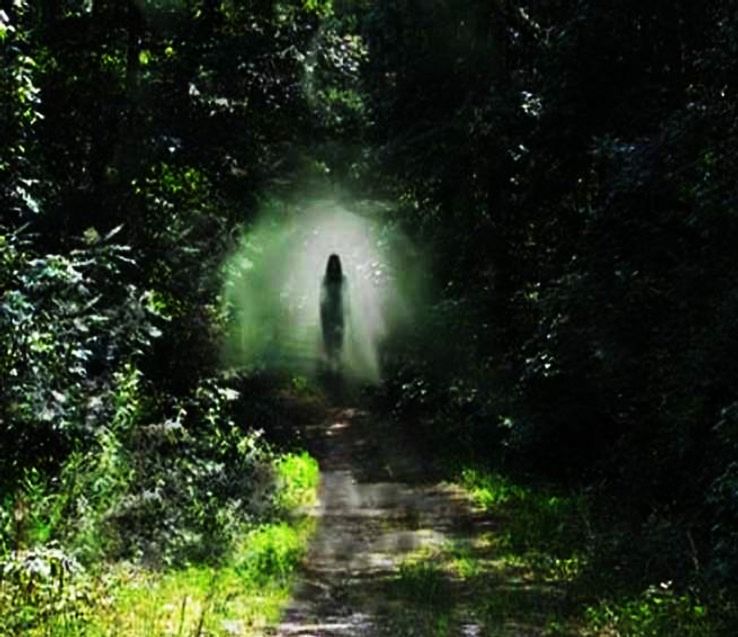 Either way, many others who have actually gone there to test the theory have been surprised when they actually saw a woman in white waiting at the side of the road. The only difference was she was pretty real and didn't really care for ghosts. She was just out to make some money.
Latest Listings
---
100 years of Jamia: Institute that nurtured millions of minds
"Dayar-e-shauq mera Sheher-e-aarzoo mera. Hu...
Debut bowling green and recorded spring
You can locate countless internet sites providing ...
New the community aaron live judge i just
13 Pittsburgh Steelers at Buffalo Bills • Dec. J...