Haunted Places
Ghost Hunting: Bhuli Bhatiyari ka Mahal
Built by Feroz Shah Tughlaq in the 14th Century, Bhuli Bhatiyari Ka Mahal was a hunting lodge. The small fort like structure has rooms where the Emporer and his hunting party would probably reside during their hunting trips to the ridge. Today the place is in shambles, and it's safe to say that the government doesn't think that this five-hundred-year-old structure is worth saving. The only thing that they've done is put up a sign outside the entry, warning people not to enter the place when it gets dark. Or maybe it was someone else who put that up to keep his own doings safe from the eyes of the public (and government).
Old buildings always have tales and especially when it's five centuries old. And nothing sells more than tales of terror and ghosts. This place is no different. There have been claims of mysterious sightings of white dressed women (a favourite in the subcontinent) and strange noises emanating from this place once the sun sets below the horizon.
People seem to keep hearing these stories but when asked they just say that they heard it from someone else. For all I know, it was probably a person who was either drunk out of his mind or high as a kite and ended up dreaming with his eyes open. Either way, the tall tales don't add up to much. But still, I'd strongly suggest you stay away from such a desolate place as this after dark.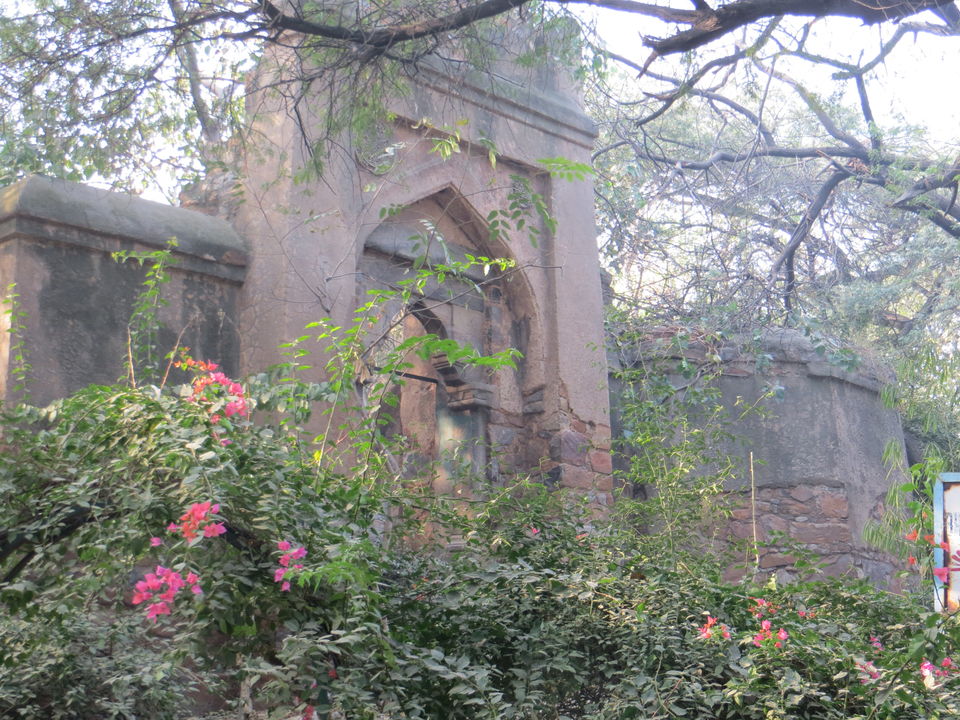 Not because of the ghosts that are heavily into minimalistic white clothing but because of something worse. Other human beings like us who have nothing but the intention of mugging and doing harm to other people. They're the real devils that plague this city.
Latest Listings
---
100 years of Jamia: Institute that nurtured millions of minds
"Dayar-e-shauq mera Sheher-e-aarzoo mera. Hu...
Debut bowling green and recorded spring
You can locate countless internet sites providing ...
New the community aaron live judge i just
13 Pittsburgh Steelers at Buffalo Bills • Dec. J...