Haunted Places
From Dusk till Dawn: Karbala Graveyard
Located in B.K.Dutt colony, Karbala graveyard is a Shiite burial ground, exclusively meant for the funeral of Tazias. The name Karbala comes from the old city of Karbala (located in modern day Iraq) where Hussain Ibn Ali, the prophet's grandson had died a martyr in a battle. Every year in Muharram (on the 10th day), the Shiite community in the city gather here to mourn and remember Hussain.
The cemetery itself is very spacious with only a few graves in the area and most of them being very far apart. The last person to be buried here was in 1985, and he was Justice Syed Murtaza Fazal Ali. He has a relatively well-made tomb with white tiles and even a small wall enclosing the immediate area around his tomb. They others graves are in a rather poor state with huge cracks, though few still have the ceremonial silks covering them with stones to keep them in place.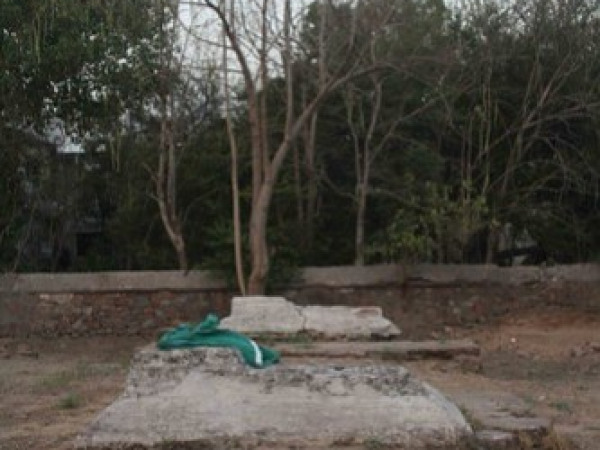 At the centre lies the most prominent structure of the graveyard. The tomb of Maha Khanum, the late wife of the Mughal Emperor Shah Alam II. He reigned during the end of the 18th century to the beginning of the 19th century. The walls of the graveyard were built under his supervision. The tomb itself is painted green and the grave inside is made of marble.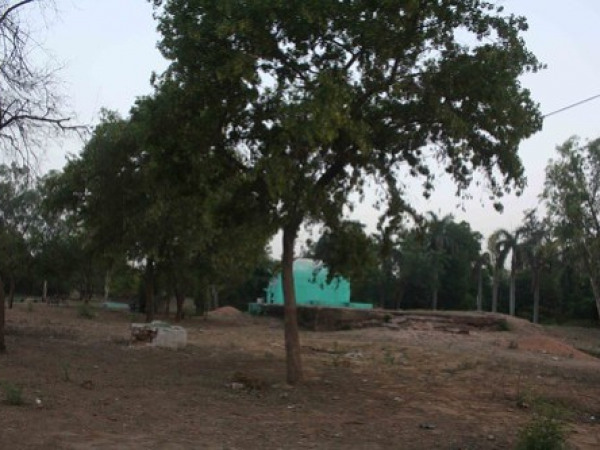 With peacocks strutting about the open spaces and parrots adorning the trees, it's easy to forget that you're in a presence of the dead. But with the setting of the Sun, the darkness creeps in and with it comes the quiet. A wave of deafening silence fills the space as night comes and you can stop the eerie chill that runs down your spine. There haven't been many rumours about spooky dudes scaring the locals but no one really feels the need to stay in the area past sunset. Just the vibes alone are enough to keep neighbours away and even the brave few lose their courage as the shadows take over, only to recede with the coming of a new dawn.
Latest Listings
---
100 years of Jamia: Institute that nurtured millions of minds
"Dayar-e-shauq mera Sheher-e-aarzoo mera. Hu...
Debut bowling green and recorded spring
You can locate countless internet sites providing ...
New the community aaron live judge i just
13 Pittsburgh Steelers at Buffalo Bills • Dec. J...