A young guy in his mid-20s dreamed to change the face of education. Years later, that school produced various world leaders, diplomats, and artists. Does it sound like a fabricated story? Well, this is the true story of Modern School in Delhi.
Today, Modern School completed 100 years of foundation. History says that Modern School was the first private and co-educational school in Delhi after British Raj moved here.
Lala Raghubir Singh started the school in his ancestral haveli in Daryaganj. But, when students increased, they shift to the current 27-acre campus at Barakhamba road. This school witnessed some remarkable personalities that shaped literature, cinema, sports, or even politics. These are the seven renowned faces of Modern School Delhi.
Late Shri. Khushwant Singh
Known for his phenomenal storytelling skills, Khushwant Singh was one of the best played a crucial role in Indo-Israel relations in the 1970s.
Ustad Amjad Ali Khan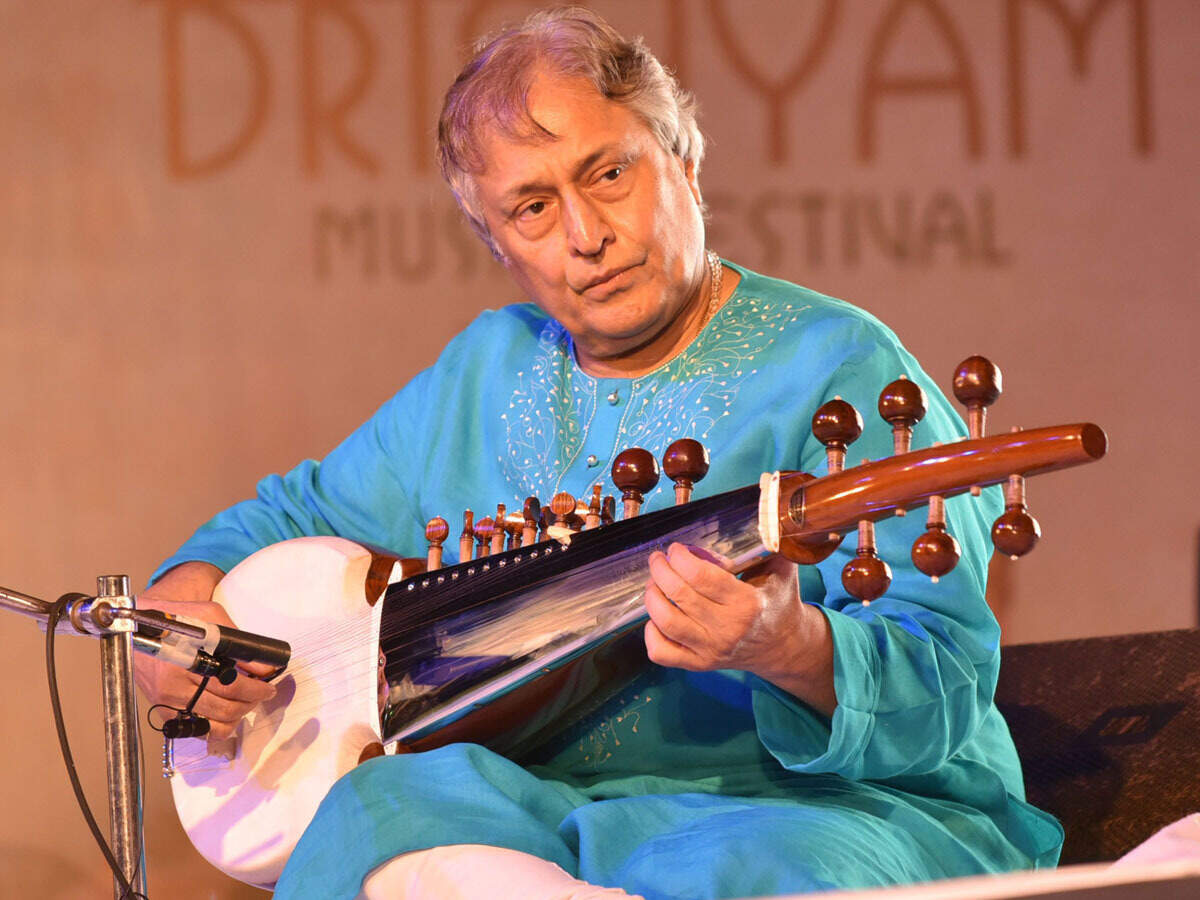 Born as "Masoom Ali Khan Bangash", Ustad Amjad Ali Khan Bangash is renowned as the Indian Classical sarod player. He was awarded Padma Vibhushan in 2001. Performing Internationally since the 1960s, Khan worked as a visiting professor at the University of New Mexico. For his immense contribution to classical music, Khan was honored with Padma Shri (1975) and Padma Bhushan(1991).
Gautam Gambhir
Renowned for his sensational batting skills, Gautam Gambhir was one of the best top-order batsmen India ever produced. His triumph in 2007 T20 and 2011 ODI World Cup makes him one of the favorite cricketers of India. After spending 15 years in International Cricket, Gautam Gambhir contested in 2019 General elections from East Delhi Constituency.
Col Sonam Wangchuk
The Army veteran Sonam Wangchuk is known for his successful operation in the Kargil War. The Mahavir Chakra Awardee Col Sonam Wangchuk served Assam regiment, Indian Peacekeeping force, and Ladakh Scouts when needed. In 2017, President Kovind released a documentary named "Lion of Ladakh" about the troops under Wangchuk.
Shekhar Kapur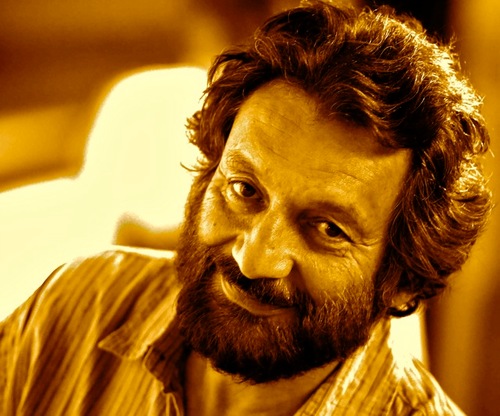 Famous Indian filmmaker Shekhar Kapur is known for his immense contribution to Indian as well as World cinema. Though he started his career as an actor in movies and television, his inclination towards writing and direction changed the face of cinema. Shekhar Kapur is undoubtedly one of the finest products of Modern School.
Amitabh Kant
The Chief Executive Officer of the National Institution of Transforming India, Amitabh Kant spent his early days at Modern School. Kant graduated from St. Stephens College and attended Manchester Business School on Scholarship. Eventually, he cracked UPSC and served as an Indian Administrative Officer.
Barkha Dutt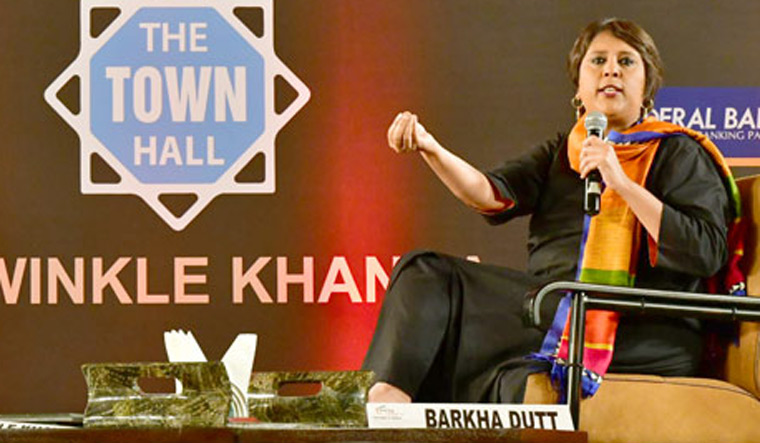 The Indian TV Journalist and columnist, Barkha Dutt came into the limelight during the Kargil Conflict of 1999 and Interview with Shaheed Captain Vikram Batra. Worked with international media organizations, Dutt is a renowned figure in the Indian media.