Restaurant & Bar
4 restaurants to visit this weekend
The All American Diner & Eatopia, IHC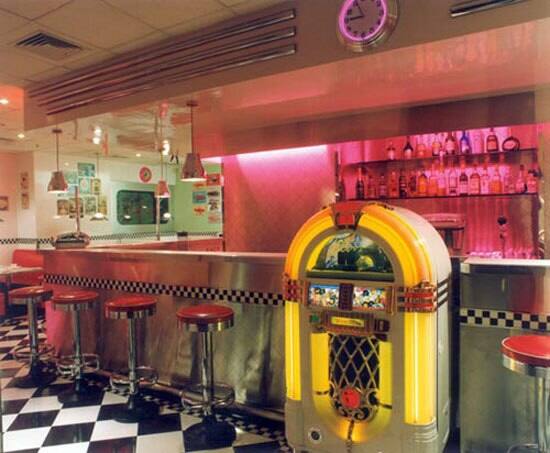 For a complete American experience The All American Diner located in India Habitat Centre is a perfect option. On the other hand, if you want to choose from a variety of cuisines grab a meal from Eatopia, the city's first food court. A unique concept offering a five express food counters from around the globe. There's a lot more to this food court as there's a cyber cafe, funky video games can be played and in addition there's also a play area for children!! The best part is that both these eateries rs are open to non members and members of IHC.
Roots Café in the Park, Gurgaon
If you want to enjoy the feeling of sitting in a park and eat a delicious meal then the Roots Cafe' is the best option.
Jungle Jamboree, Sushant Lok, Gurgaon
If you'd like to have the experience of feasting in a forest, Jungle Jamboree is the best option. For the first time in the country a restaurant is bringing "7 Course on Table Buffet". This restaurant has been designed to create an atmosphere of serenity as you will be placed in the middle of nature. To enhance the atmosphere there are also 3D animal murals and lush greenery which give the ultimate jungle experience.
Parikrama, CP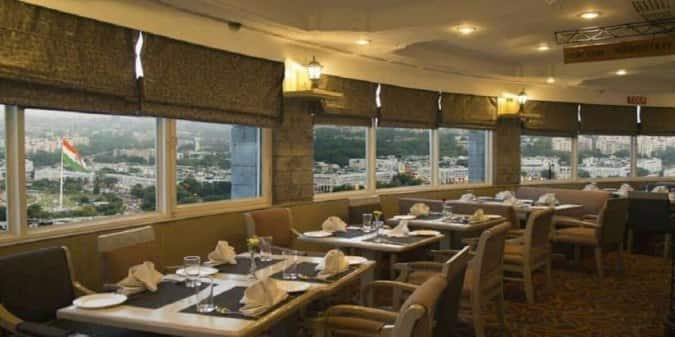 Parikrama covers the splendid outlook of Delhi in a single revolution that takes only 90 minutes. If you want to see Delhi from 360 degrees and witness the city without traffic jams Parikrama is the perfect dining option. The visitors can enjoy a 360 degree panoramic view of the city which includes some of the most stunning destinations like the Jama Masjid, The Red Fort, and the Grand Delhi Gate etc. The food is outstanding and is a wonderful experience over all.
Latest Listings
---
Delhi became the only Indian city to be ranked in the World's best cities for 2021
Amidst the Coronavirus crisis, Delhiites are facin...
Delhipedia is hiring interns!
Delhipedia is an inexhaustible encyclopedia on the...
Meet the super cop who reunited 76 missing children with their families
On 7th August 2020, the commissioner of Del...